The Latest Four Elements Trainer Update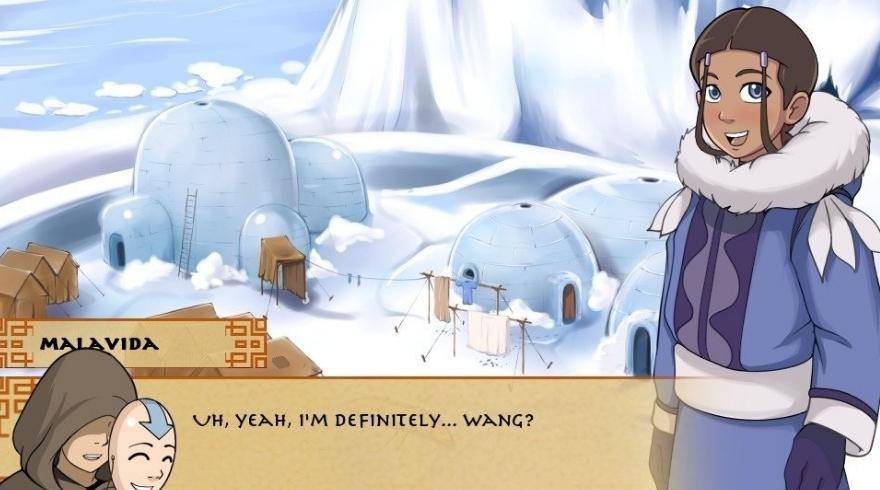 In the popular life simulation game Four Elements Trainer, players will soon be able to enjoy a slew of new features and content thanks to a new update. Among the new additions are more customization options for players' avatars, new environments to explore, and more challenges to take on. With so much new content, fans of the game are sure to have plenty to keep them busy.
New area
The Grove is a new area being added in the upcoming update for Four Elements Trainer. This area is a peaceful place where players can relax and take in the scenery. The Grove will also feature new characters, quests, and outfits.
New love
One of the new key features in the update is the addition of a new love interest for players to pursue. This love interest is a new, original character who has never been seen before in the game. Players can romance this character through a series of quests and events.
New gameplay
In addition to the new content, the update will also introduce some new gameplay mechanics. One of these is the ability to transform into different animals. This will allow players to explore the game world in new ways and discover new secrets. There will also be new side quests and mini-games to enjoy.